Meeting/Event Information
IFMA Wisconsin Tri-Chapter conference - POSTPONED
A Tri-Chapter update from the SE WI chapter--
First of all, I hope everyone is feeling well and taking care of yourselves.  I'd imagine most of you are working from home, though I've heard from Facility Managers who are on duty keeping their facilities monitored.   
Due to the situation with the Coronavirus, we are postponing our Tri-Chapter Event.  The topic of Business Continuity certainly proved timely.  Our hope is to reschedule for late summer, early fall, but we will let everyone know by June 1st.   Thank you to the Tri-Chapter Committee along with everyone who contributed with coordination, speaking, and of course our sponsors.  Our resolve is to make this event a reality once we get through the fight we all are facing right now.  Please be safe and watch over your elderly loved ones.
Your President,
Brett Heikkila
Join us and our partner chapters in Madison and Milwaukee for an entire day of learning. A broad range of presentations will revolve around the central theme of business continuity and the FM's role in facilitating it--a critical and timely topic in the wake of the recent coronavirus outbreak.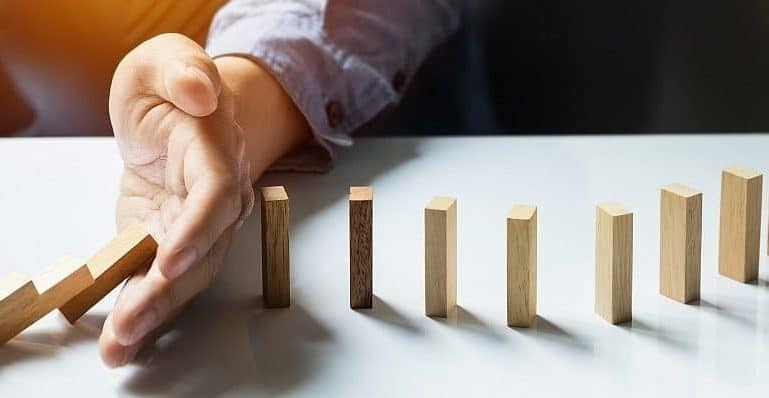 Full details are on the Milwaukee chapter's website--click here for details and to register. If you have registered and are interested in car-pooling, please send an email to [email protected] and we will help connect you with other attendees from our area.
Registration will be on hold until further notice.